Hello, bloggers!
Welcome to this month's "Man Crush Monday," where I feature my current male celebrity crush. This month is that of Paul Barbato, aka "Barby," the host of the popular YouTube channel "Geography Now."
I just recently came across Barbato's channel a month ago, and I've since been hooked. As someone who loves to travel, I as a result enjoy learning about countries and their geographies, which goes readily hand-in-hand. Barbato presents each country A to Z, and he does a great job of highlighting each of their politics, history, culture, and of course, geography– all with great energy and humor!
Besides being articulate, charming, and multi-lingual, Barbato is one heck of a beautiful human being. I guess it's partly due to his mixed-racial features (he's a mix of Korean, Italian, French, and Irish) and to his physique. Really, he's low-key ripped, and that's what makes him easy on the eyes to tune into each episode. 😉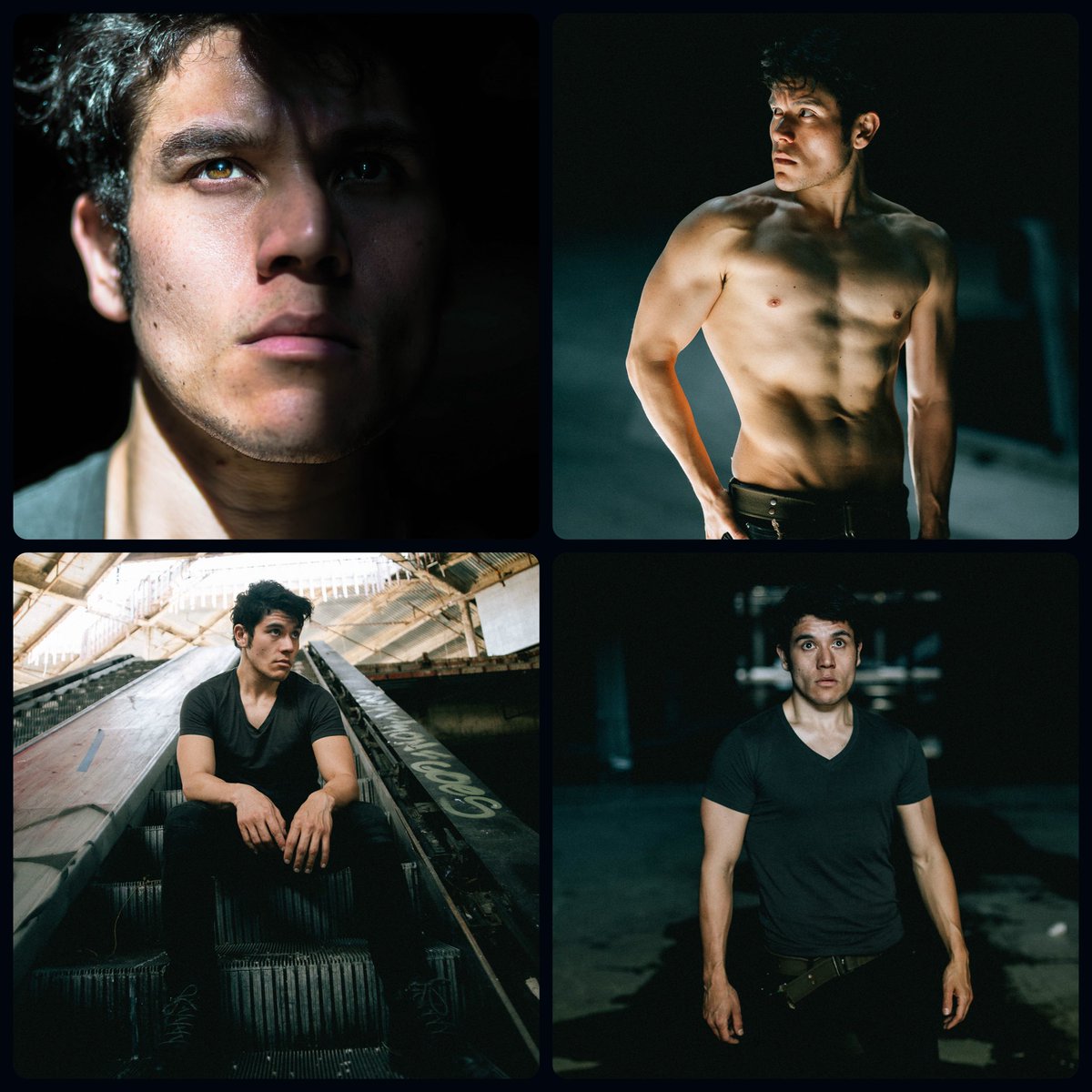 Give this wonderful, intelligent man some love, will you? Enjoy your week!
— The Finicky Cynic
Check me out on Facebook! https://www.facebook.com/thefinickycynic