Greetings!
This month's "Woman Crush" feature is an old one, but also one that has recently resurfaced for me. I present Olivia Wilde, an American actress best known for her work on The O.C., Tron: Legacy, and Her.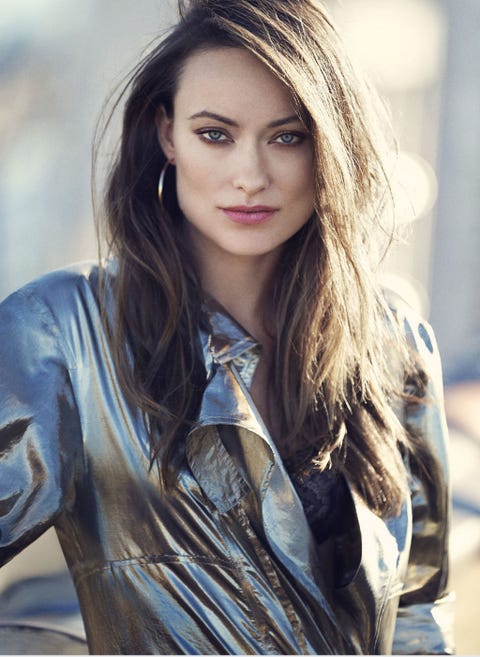 Really, who wouldn't agree that Wilde is such a bombshell? With piercing blue eyes, a great jawline, and cheekbones so sharp they could cut through steel, she is certainly not bad to look at.
I'd known about Wilde since seeing her in Tron: Legacy, but it wasn't until just this year that she resurfaced in my interest, with her feature in Drake's music video Nice for What. Plus, the fact that she's also done a lot of humanitarian work concerning world peace, human rights, and feminism, and has advocated for the LGBT community makes her social-conscious (and all the more attractive!).
Give Olivia Wilde some love, will you? Enjoy your weekend!
— The Finicky Cynic
Check me out on Facebook! https://www.facebook.com/thefinickycynic