Over three years ago on this blog, I wrote this post about several places I wanted to visit in the world. Fast-forward to today, I've been to over half listed, which is quite incredible in the short time that has passed. From a wide-eyed dreamer to a more-experienced adventurer, I'm really happy how far I've come since then.
Of course, the adventure is far from over, as there are so many more places I want to see in my lifetime. Recently, I hit my 40th country (Peru), and it's pretty incredible that I've already seen one-fifth of the world so far! Gives me all the more reason to see the other four-fifth in the near future.
That said, I've decided to make another world bucket list, as a sort of update since 2015. This list is my no means extensive, as I'm only listing a selective few countries I haven't been to yet. With some countries already visited and new ones interested in, I give you some places I would like to see on this planet Earth. Here we go!
My World Bucket List
1. Argentina
2. Brazil
3. Bolivia
4. Malaysia
5. Hong Kong
6. South Korea
7. Ukraine
8. Turkey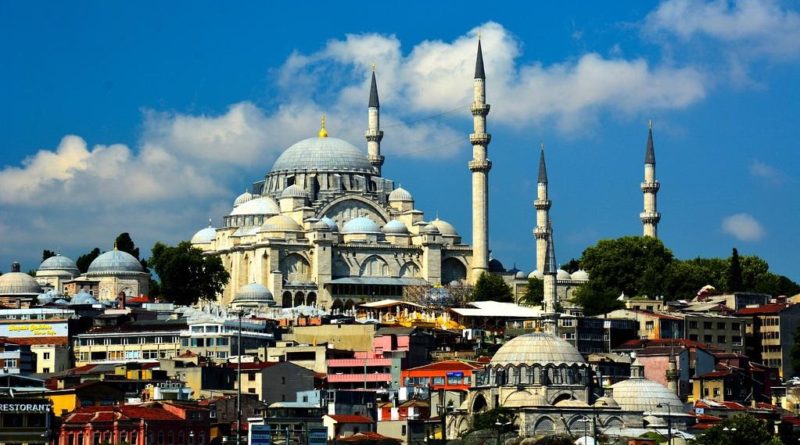 9. United Arab Emirates
10. Georgia (the country)
Where do YOU want to go for your next destination? Let me know!
— The Finicky Cynic
Check me out on Facebook! https://www.facebook.com/thefinickycynic