Hello, everyone!
Welcome to this month's "Woman Crush" issue, as I present my current female celebrity crush to you. For the month of May, I'm featuring Rashida Jones, an American actress who's known for her work on TV shows like Parks and Recreation (one of my favorite series of all time) and films such as I Love You, Man and Celeste and Jesse Forever.
Besides being a great actress and comedian, Jones is also a champion for African-American rights. Little does one know that she's the daughter of legendary musician Quincy Jones, and her advocacy for black people is very-much needed in this day and age of racial and political tensions in the United States.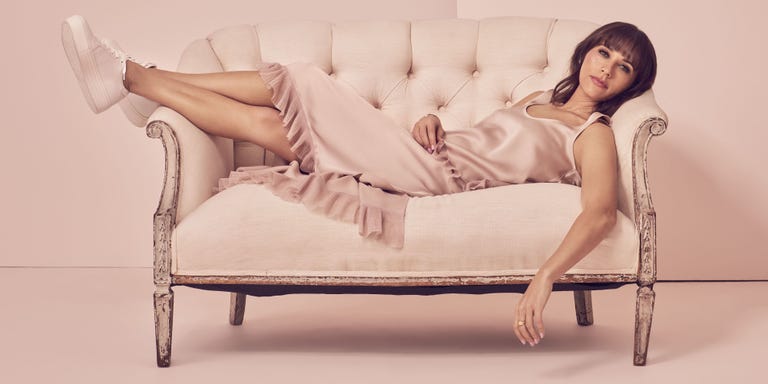 Plus, Jones is not bad to look at: with her biracial background, she has won the hearts of millions of fans, being both a sexy powerhouse and a "girl-next-door" individual. I fell in love with her looks and work since Parks and Rec, and she continues to impress me with her new roles in series, films, and everything in between.
Give Rashida some love, will you? Enjoy your weekend!
— The Finicky Cynic
Check me out on Facebook! https://www.facebook.com/thefinickycynic