Hello, there!
When it comes to doing awards and tags on WordPress, I've done my fair share of them over these years. However, I've surprised myself by not creating my own, and I thought that it was about time that I change that! Lo and behold, "The Carpool Tag!"
I was inspired to create this sort of tag due to the fact that I've done my fair share of carpooling at home and abroad, whether with family and friends or with complete strangers (safely, of course!). I find carpooling not only to be an economic way of getting from place to place, but also a great way to bond with other passengers! Friendship makes the world go 'round, am I right?
In any case, the tag rules are simple, as listed below:
Thank the person who tagged you in their post.
Link back to the original creator of the tag (that's me!).
Pick your car (model, size, color, etc.).
Answer the questions (can be either real people in your life or celebrities/fictional characters).
Tag as many bloggers you would like to do the tag.
…I'll be choosing to do celebrities/fictional characters, since I would like to keep my family and friends anonymous. Plus, all the more to get creative! Let's go. 🙂
The Carpool Tag
Car type: a cool, metallic blue Toyota minivan (seats up to seven).
1. "The Driver" (one who's sensible and/or daring).
Nicholas Hoult in "that Jaguar commercial." Sensible AND daring, yes please… ❤
2. "The Shotgun" (your #1– forever and always).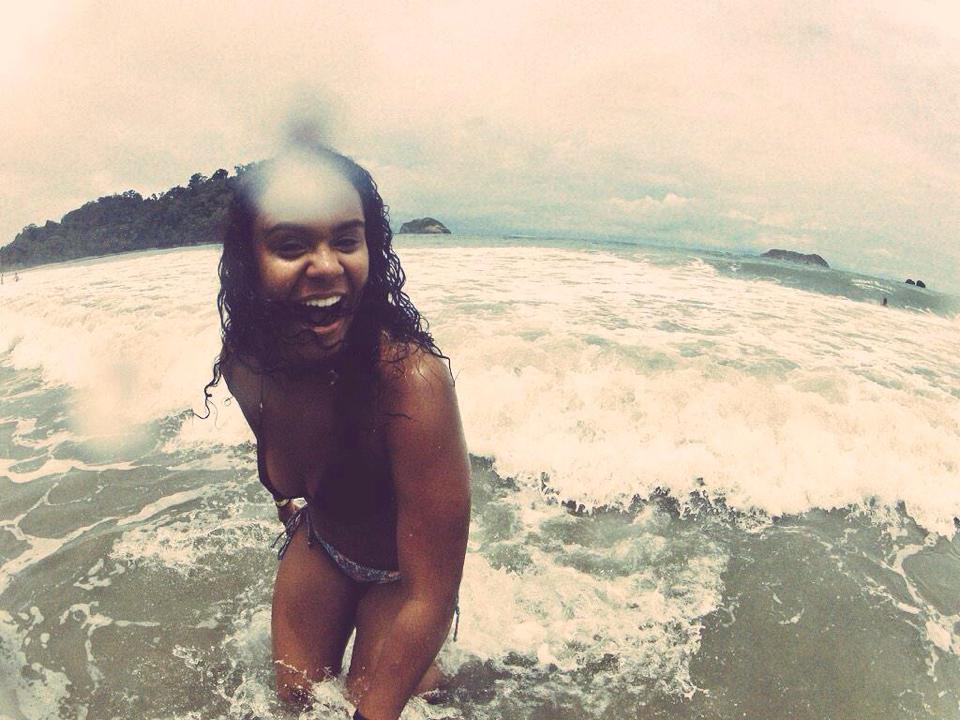 Jo Franco from DamonAndJo. She certainly knows how to live it up and keep everyone entertained with her humor and infectious smile.
*PS* we'll find a way to squeeze Damon in…he can sit on my lap! 😉
3. "The Radio DJ" (the ultimate music guru).
Fedde le Grand with his sick, Dutch house beats and great energy to keep us entertained from channel to channel on the radio.
4. "The Back-seaters" (those who support you)- 3 people.
Me (because I'm used to sitting in the back seat), Katherine Barrell and Dominique Provost-Chalkley (Team Wayhaught from Wynonna Earp). I'd be fangirling like no other!
5. "The Carsick" (the comedian– no place like vertigo).
Margaret Cho, but only for cracking jokes about getting carsick! Certainly will keep us entertained for hours on the road!
Nominees:
— The Finicky Cynic
Check me out on Facebook! https://www.facebook.com/thefinickycynic