Hello, there!
Growing up, I watched a lot of Disney Channel. I watched dozens, if not hundreds, of series episodes between the ages of 11 to 15, from the likes of That's So Raven, Lizzie McGuire, and Suite Life of Zack and Cody. Although I have since grew out of it (and subsequently became cynical. Yes, bitter I am…), I still do cherish those naive years of tuning in to what was on after dinner before bedtime.
One of the things I remembered so much about Disney channel were their original movies, or "DCOMs" for short. I saw so many of them, starting from the early 2000's before the last one in 2010, Avalon High. From the great to the sub-par, DCOMs nevertheless still had a lot of charm and wistful, child-like wonder for my preteen self, and sometimes, I still go back and watch a few of them for good, ol' memory's sake.
I've decided to compile a brief list of the DCOMs which I enjoyed watching as a kid. Granted, I haven't seen the newer stuff since 2011, but all the same, I hope you enjoy the list!
My Favorite Disney Channel Original Movies
1. The Cheetah Girls (2003) & The Cheetah Girls 2 (2006).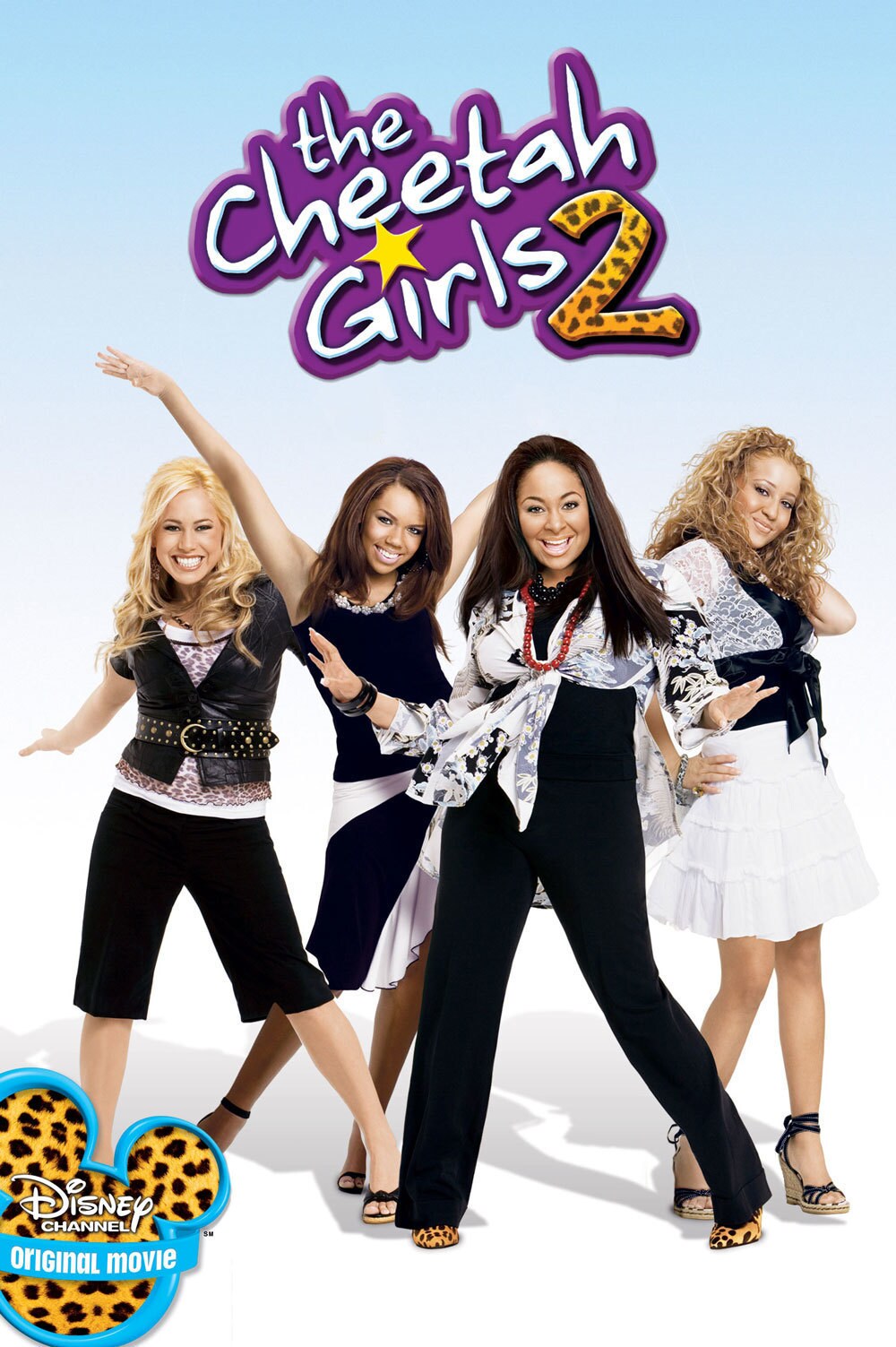 Now, I had to put these two films together not just because they're part of the same series, but also it wouldn't be fair to the other films I'm listing, since they're just so good! Recently, I re-watched the former, and I was surprised at how real it was– in other words, the film's script was quite clever and dealt with some serious issues, especially race, feminism, and identity. You really don't get that with the squeaky-clean, bubblegum stuff seen on DC today.
Also loved the sequel, even though it was more of the "squeaky-clean, bubblegum stuff." Having it set in Barcelona (which I coincidentally went to that year), it made the film all the more dynamic and fun to enjoy. Plus, the music was fire!
2. Zenon: Z3 (2004).
While the outer-space lingo in Zenon: Z3 (and its other prequels) were super cheesy, I found the whole "girl of the 21st century" theme quite empowering, especially when it came to save the Earth from destruction. Fostering feminism, much? Plus, who wouldn't want to party it up in outer space– the clubs in the film looked bangin'!
3. High School Musical (2006).
I know, I know…it's a classic! I also liked the sequel, but this is the one that started it all. HSM was just about every preteen's obsession, as my sister and I would listen and sing along to the soundtrack, all the while reenact the dance moves! "Get'cha Head in the Game," "Breaking Free," and "We're All in this Together" were the stand-outs from my memory, and overall, it's just a feel-good film with a lot of amazing cast chemistry and plenty of heart.
4. Wendy Wu: Homecoming Warrior (2006).
Back in the 2000's where there was less diversity on TV…lo and behold, Wendy Wu: Homecoming Warrior! Although the film itself was corny with the kung fu and Chinese stereotypes, it was a great stride in Asian-American representation on the silver screen, let alone on Disney Channel! Brenda Song did such a great job in the title character, and her co-star, Shin Koyamada, was certainly dreamy! Plus, Justin Chon was in there, which was so awesome (he's so hilarious!).
5. Avalon High (2010).
This was one of the last DCOMs I watched before I gradually grew out of Disney Channel as a child. I believe Avalon High was also one of the only DCOMS that was fantasy and, having read the book on which it was based, I was interested in checking it out. Britt Robertson certainly went all for it in the lead role, and she pretty much steered the entire film through the action and drama with the grace and bravery like King Arthur herself. She was the star of the show, and it's great to see her becoming more famous in the later years! Britt Robertson aside, Avalon High was a magical and entertaining ride that had temporarily renewed my fondness for all things Disney Channel.
What are your favorite Disney Channel films? Let me know!
— The Finicky Cynic
Check me out on Facebook! https://www.facebook.com/thefinickycynic