Greetings!
Now, if you've been following me for quite some time on this blog, you would know that I'm absolutely addicted to traveling. So far in my young, twenty-something life, I have visited three continents, thirty-two countries, and way too many cities to count. And every time I return home, I get incredibly-intense bouts of wanderlust, to the point that I have to physically stop myself from booking that next flight to the next destination on my never-ending list of places that I want to visit.
But I realized: even if I were to visit every single city, country, or continent (including Antarctica!) in the world, I still wouldn't stop traveling. In fact, I would choose to revisit them, just because I fell in love with them when I visited the last time. Being back in France this year and with so many opportunities to travel again, I can't help but think about the places which I not only want to see for the first time, but also those which I have already seen, time and time again.
That said, in this post I'll be listing a few of my favorite places that I've been to so far, and that I would choose to go back to should I have the chance to do so. Let me know which places have touched you, as well as those which you would like to return!
Let's get to the list! 🙂
1. Barcelona, Spain.
2. Budapest, Hungary.
3. Lisbon, Portugal.
4. Marseille, France.
5. Osaka, Japan.
6. Prague, Czech Republic.
7. San Francisco, California.
8. Taipei, Taiwan (and the rest of Taiwan, too!).
9. Vancouver, Canada.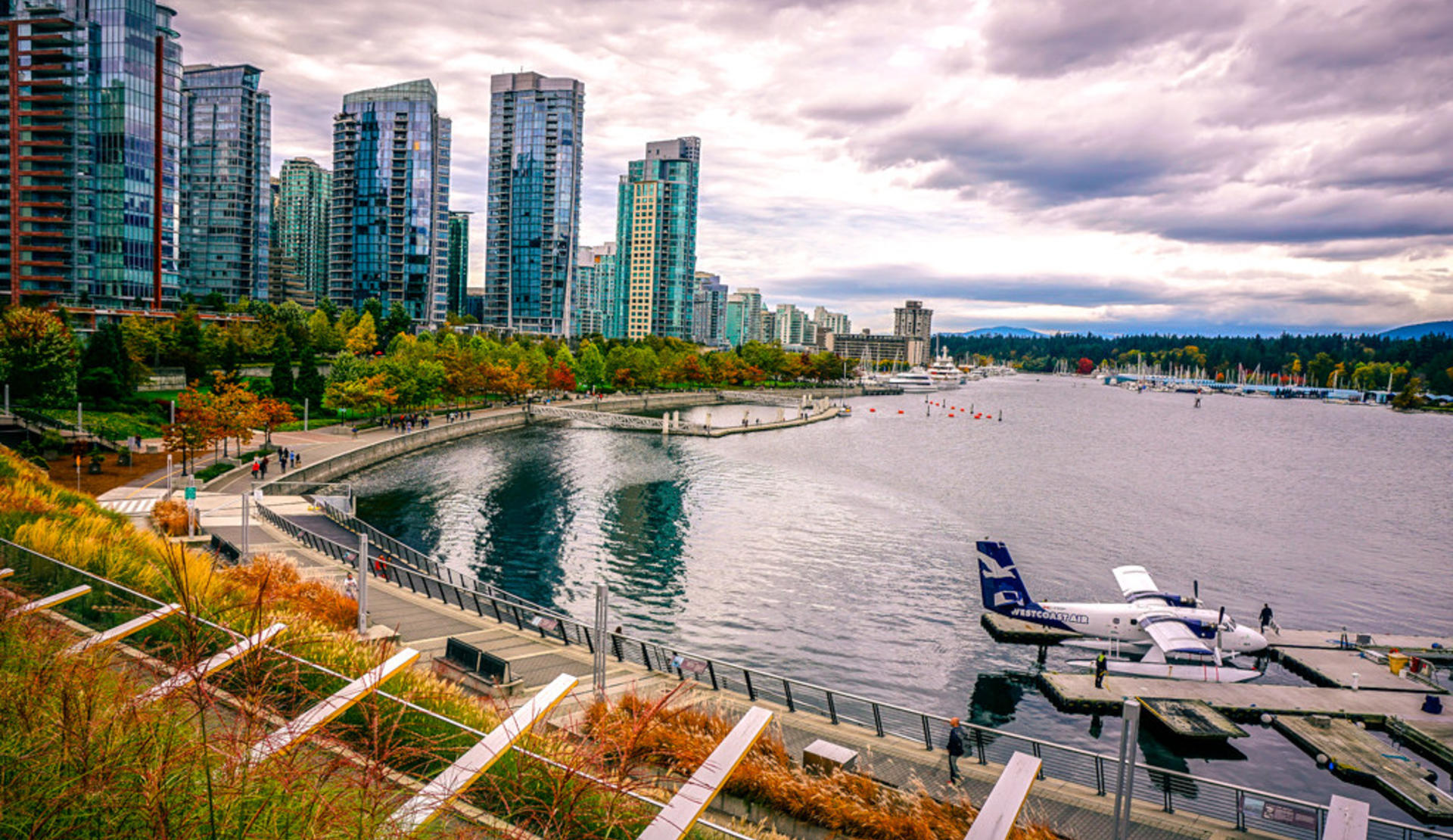 10. Venice, Italy.
— The Finicky Cynic
Check me out on Facebook! https://www.facebook.com/thefinickycynic