Hello! 🙂
Welcome back to this month's "Man Crush Monday" in which I share my current man-candy with you. This will be a brief one, as I'm pretty occupied with stuff with work and school, but I'd thought that I would share nonetheless!
That said, meet Andrew Taggart, one-half of the EDM band The Chainsmokers and one-half a cutie. ❤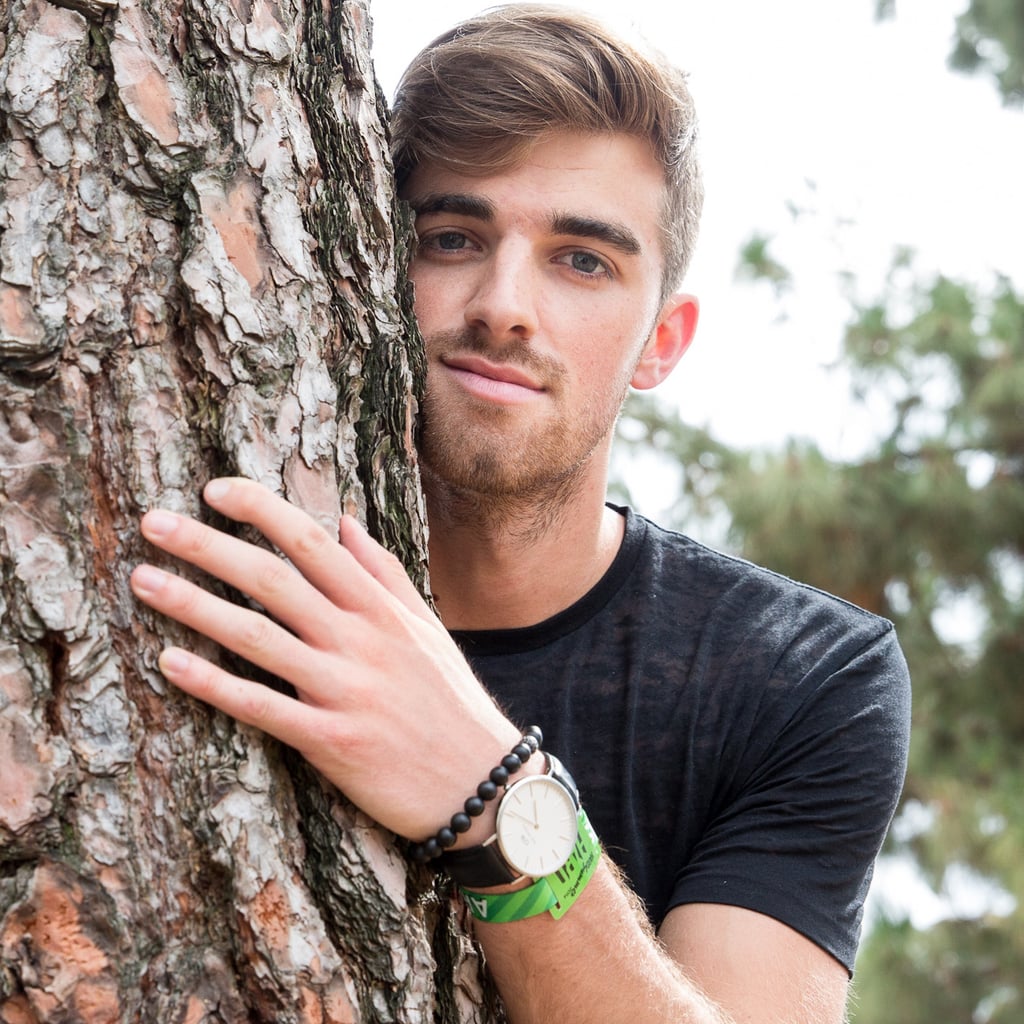 While I knew about the Chainsmokers before they got popular with their 2014 hit "#Selfie," I didn't actually know the band member's names, let alone faces, until their hit, "Closer," came out this summer. I was surprised that Taggart had contributed his vocals to the track and while personally he isn't the best singer out there, it works for the song.
I guess what makes him attractive is that he has that boyish look to him, as well as playing up the disheveled, just-rolled-out-of-bed look. There's definitely also a mischievous, bad-boy vibe to him, but I find it endearing.
I'm pretty sure that I'm not the only person out there who's fallen under his charm; he's definitely getting pretty popular on social media these days!
Let me know what you think of him. Enjoy your Monday! 🙂
— The Finicky Cynic
Check me out on Facebook! https://www.facebook.com/thefinickycynic